The Great British Bake Off at Lakeland
Wednesday's are fast becoming the best day of the week with the return of The Great British Bake Off. Feeling inspired by your favourite cooking programme? Channel your inner baker with the range of GBBO products in store at Lakeland - now every day of the week can be a bake off!

Take a sneak peak at the Great British Bake Off range from Lakeland...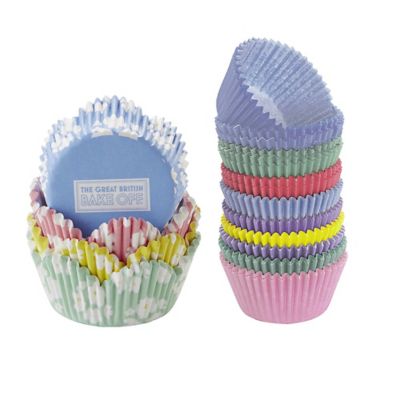 GBBO Cupcake cases £2.99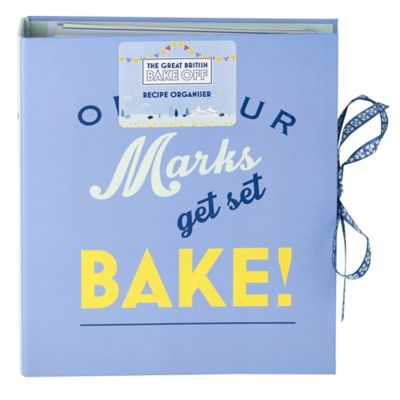 GBBO Recipe Organiser £14.85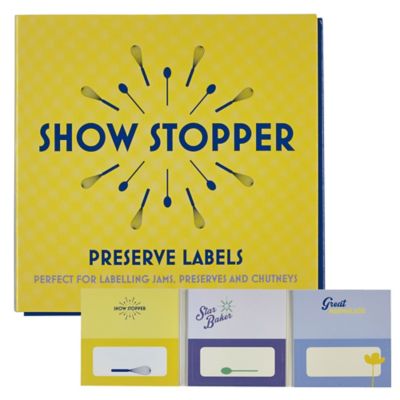 GBBO Preserve Labels £3.97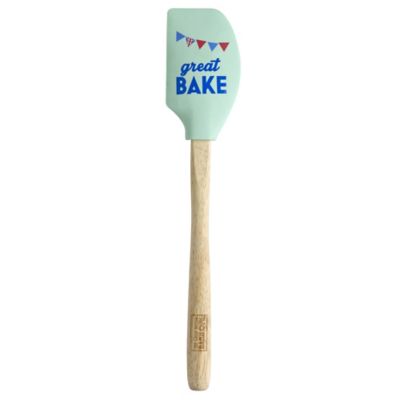 GBBO Spatula £3.99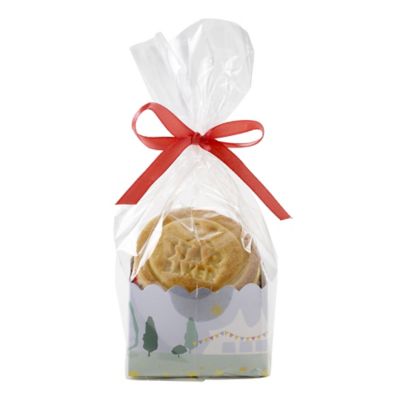 GBBO 12 Treat Bags £3.99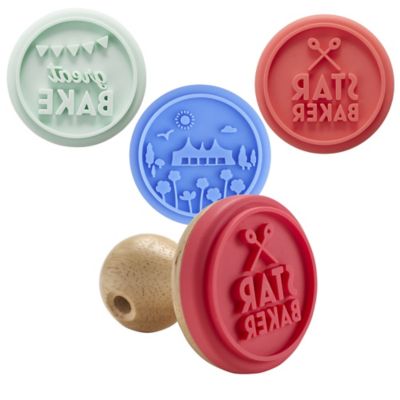 GBBO Cookie Stamp Set £9.99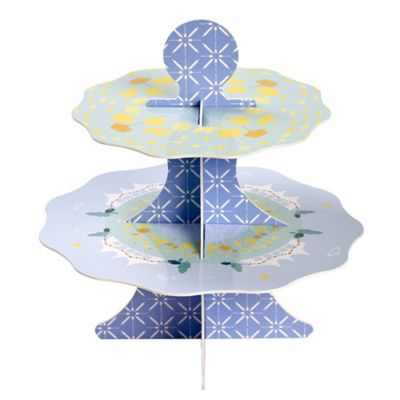 GBBO Reversible Cake Stand £7.99
See the full range of products in store!