Parkway
About this store and opening times
Picnic Range at M&S
Check out their full range here - with a lovely selection of Rose wines too! 
https://www.marksandspencer.com/c/food-to-order/adventures-in-food#intid=gnav_Food_WhatsNewAtMandSFood_FoodNews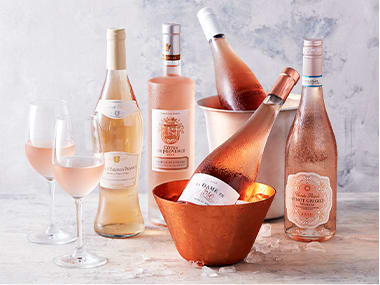 More Parkway Offers
Thank You Newbury Community

Parkway
Thank you to the Newbury community, NHS, Care Workers, Emergency Services & all Key Workers for your support and efforts over the past weeks and months! Welcome back!
Find out more
Quality Ice Cream Van at Parkway This Summer

Parkway
Join us in the Debenham's piazza this Summer for a quality ice-cream from our New Forest ice-cream van and take a chill in one of our deck chairs!
Find out more